Face care cosmetic treatments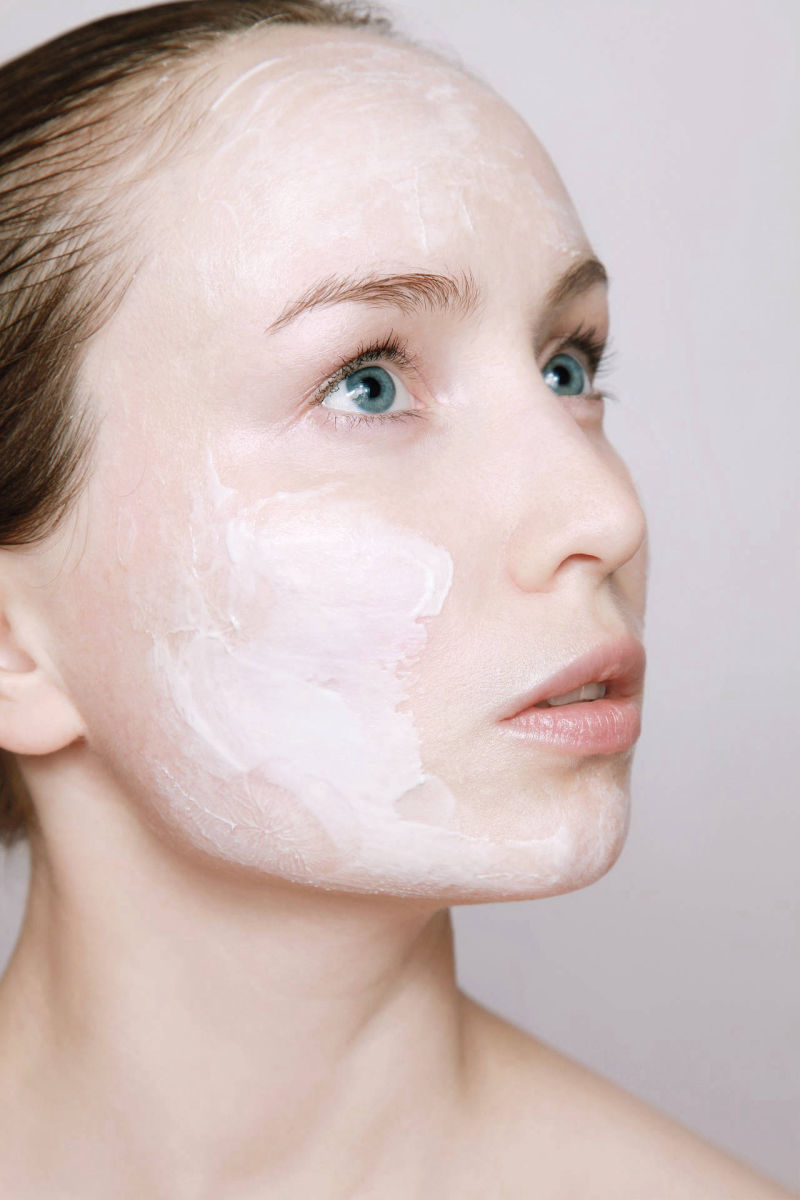 Our eyes are the mirror to our soul..and our face also       mirrors our psychological and physical health.
Stress, tention, fatigue, a scarse diet, a lack of sleep,           hormonal imbalance, faulty daily aesthetic treatments...    only some of the causes responsible for various skin         problems such as dehydration, skin ageing, scars, melasma, spider veins, break out and rashes.
A holistic facial skin treatment with a use of professional skin care products helps its revival. That way the skin          recovers a healthy glow and vitality replenishes health, both externally and internally.
A menu of skin treatments applicable:
Deep cleansing (for normal,dry mixed or oily skin)
Cosmetic peeling
Rehydration
Antiwrinkle treatments
Firming treatments
Rebalancing acne treatments for oily skin
Eye treatments (dark circles, wrinkles, under-eye bags)
Neck skin treatments